Blogs
Get Business Marketing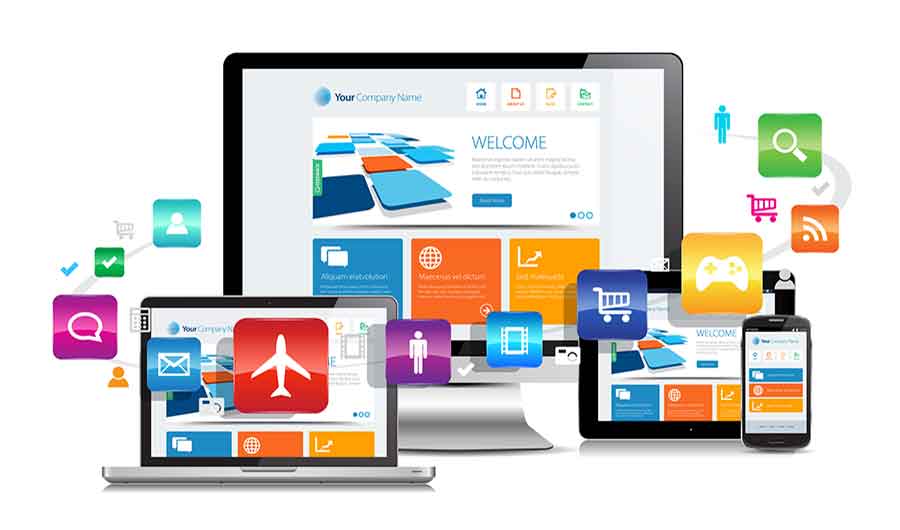 Facebook Advertising Algorithms Allowed Advertisers to Discriminate In November of 2018, we wrote a blog about allegations that Facebook faced in ad discrimination lawsuits against women. After 18 months of negotiations, Facebook recently reached a settlement that...
read more
The Right Marketing Strategy
Let's create a marketing strategy that will make your brand known and bring in business. Get Business Marketing has the tools at our fingertips to help you do this.
Get in Touch
If you need help with marketing your business, our Get Business Marketing experts can help. Let's discuss your brand and work out a strategy. Give us a call at 631-765-8098 or contact us online.