Electrify Your Brand
About Us
The Get Marketing team is made up of seasoned professionals from advertising, internet marketing, web design and development, public relations, writing and editing. We blend decades of experience in fields that are important to providing customers with cutting edge services. In the ever-changing world of internet marketing, we can help you achieve positive results for your small business.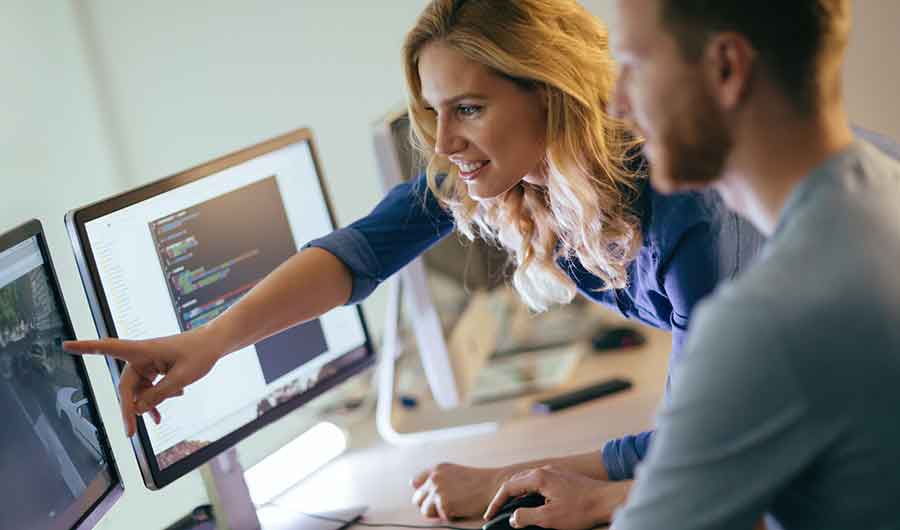 Get Business Marketing provides expertise and key marketing tools pivotal to your success
When you choose Get Business Marketing, our internet marketing professionals work with you to plan and execute marketing strategies that put you in the driver's seat and give you control of your growth options.
Our aim is to help you achieve positive digital marketing results for your business whether its size is small, medium or large.
Whether you have a national brand or a local business, we'll help you get results faster than you imagined possible.
Meet the Team
Cindy J. Silver — President, Internet, SEO & Marketing Consultant
For more than 20 years, Cindy has worked with businesses to develop sound digital marketing strategies and create web content that reaches the clients' target audience through organic long-tail searches. She works with clients to analyze existing websites, create new customer content and do search engine optimization for websites. She also develops other online strategies for Internet marketing success. Prior to establishing her own web marketing business, she had 15 years of online marketing experience in the legal vertical, including working as a senior marketing consultant for Thompson West and FindLaw, an online marketing services company for law firms.
Cindy describes how she works with clients in this way: "I listen and work closely with our clients, sharing what I know, respecting their wishes and suggesting marketing strategies tailored for their business. Even so, the client always has the final word, because in the end, they know their business better than anyone else. And I make a point of telling them this."
Sparta V. Komissarova — Marketing Managing Director
Sparta has 26 + years experience working in the Business and Legal Vertical Markets. At Internet Guru Girl, we have been helping clients throughout Texas design custom websites, develop and implement effective internet marketing strategies and manage online reputations for more than a decade.We create custom websites that address your target audience, capture attention, engage your visitors and lead them to contact your firm. IGG provides the whole package, from custom website design and development to internet marketing strategies —and everything in between.
We're Interested in your success! When you turn to IGG, you will find a business partner who is as invested in your internet marketing success as you are. We go the extra mile to ensure your website and online marketing strategies are a perfect fit and contribute to your continued success. In a nutshell, we believe that your success is ours.
Lyn — Graphic Artist, Web Designer, Developer and Content Writer
Lyn has been working in the area of online marketing since 2005 as a web designer and copywriter. She worked as an independent contractor for Lexis Nexis Martindale-Hubbell, writing web page content and blogs for premium law firm website clients from 2005 though January of 2014. Incorporating relevant keywords organically into written content was part of the SEO training she received. Lyn has also been designing websites since 2005, is trained in Photoshop, Adobe Illustrator, HTML and CSS. Her website development expertise lies in Content Management Systems (CMS) platforms, primarily WordPress. She has a longstanding working relationship with Web Perseverance Inc., DRH Inc. and Internet Guru Girl, and helps them fulfill clients' expectations by building websites that meet their needs and preferences. She has a B.A. degree from Miami.
Tim — Senior Internet Content Writer and Consultant
Over the past 20 years, Tim has worked with thousands of clients, helping them strategize and implement written content for their digital marketing efforts. Trained as an attorney, Tim has written extensively for other lawyers, crafting web pages, blogs and articles on a wide array of legal topics, from intellectual property to employment law to criminal defense, personal injury and family law. He's also worked closely with medical professionals, family therapists and small business owners. He brings a comprehensive understanding of search engine optimization strategies for website content, as well as the ways to convert web visitors to clients or customers. Tim spent five years with FindLaw, where he was integrally involved in building, training and managing a content team of writers and editors. He's passionate about tennis and music, and has built his own guitar.
Alex — Senior Social Media Analyst & Social Ad Content Curator
Alex has been managing and creating social media campaigns across multiple verticals for over five years. His "nests and bolts" knowledge of social software applications makes him a lynch pin for any successful social media campaign. Alex monitors the performance of social media comments, posts and ad performance closely to create tactical strategies to optimize a media campaign.
Maria — Communications Director
Maria is known for her writing and editing skills. She writes web content, sales materials, brochures, special reports, press releases, articles and advertisements for our clients. She works with clients to help them develop business plans, mission statements, tag lines and slogans, and to define market strategies for a company's products and services. Additionally she conducts SEO research analysis and other specialized Internet marketing campaigns. Maria worked for Forbes magazine for more than 20 years and as an independent contractor for Lexis Nexis Martindale-Hubbell, writing content for premium website law firm clients. Maria is a graduate of Penn State University.
Chris — Graphic Artist/Digital Design/Developer
For nearly 20 years, Chris has been responsible for website concepts and designs. He is proficient in HTML, PHP, CSS and Javascript, and has advanced knowledge of all major CMS frameworks (WordPress, Drupal and Squarespace). His main focus is on UX/UI design and development. Chris is a 1995 graduate of the Parsons School of Design. His lifelong passion is in design and graphics.
Need Help with Marketing?
Social Media Marketing
Social media outlets keep growing in popularity. According to datareportal.com, there are now 3.81 billion social media users throughout the world, which is almost half of the world's population. READ MORE
Get in Touch
Discuss marketing with us and find out how our experienced team of experts can help. Start devising a new plan for your marketing today! Call 631-765-8098 or contact us online to arrange a free consultation.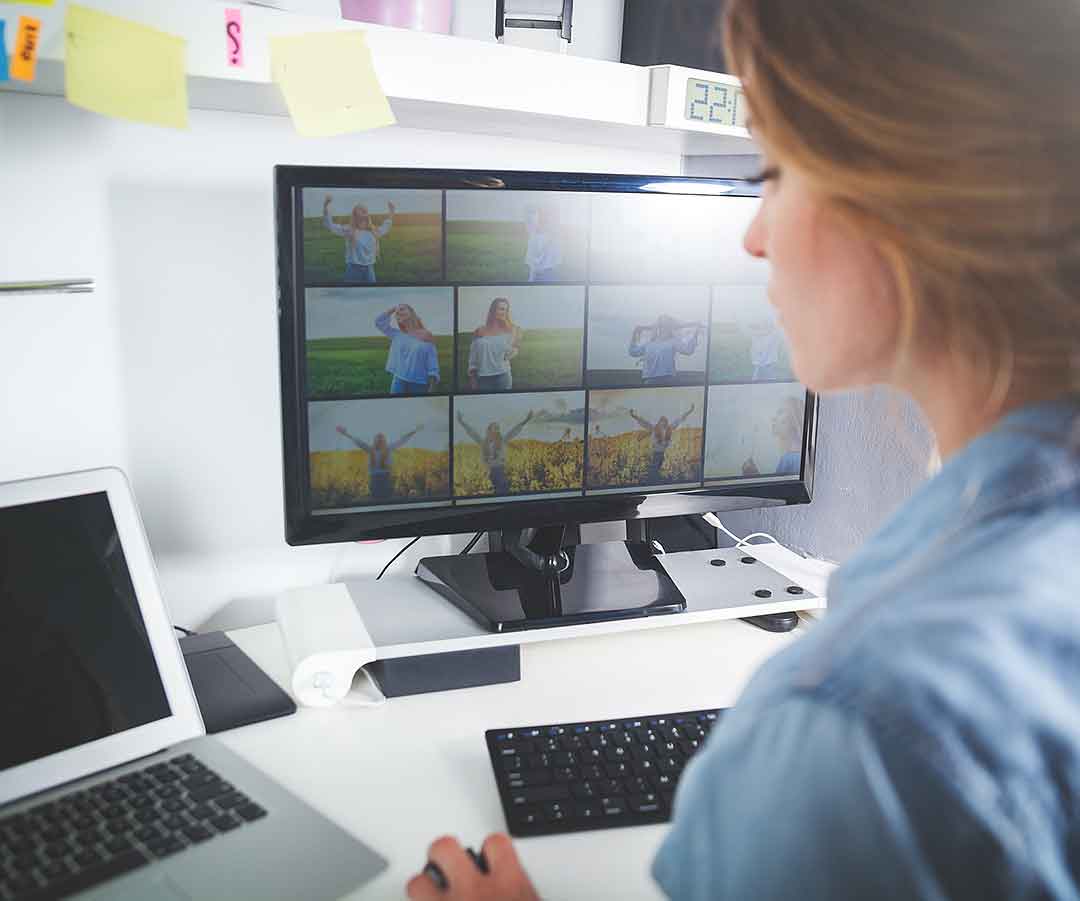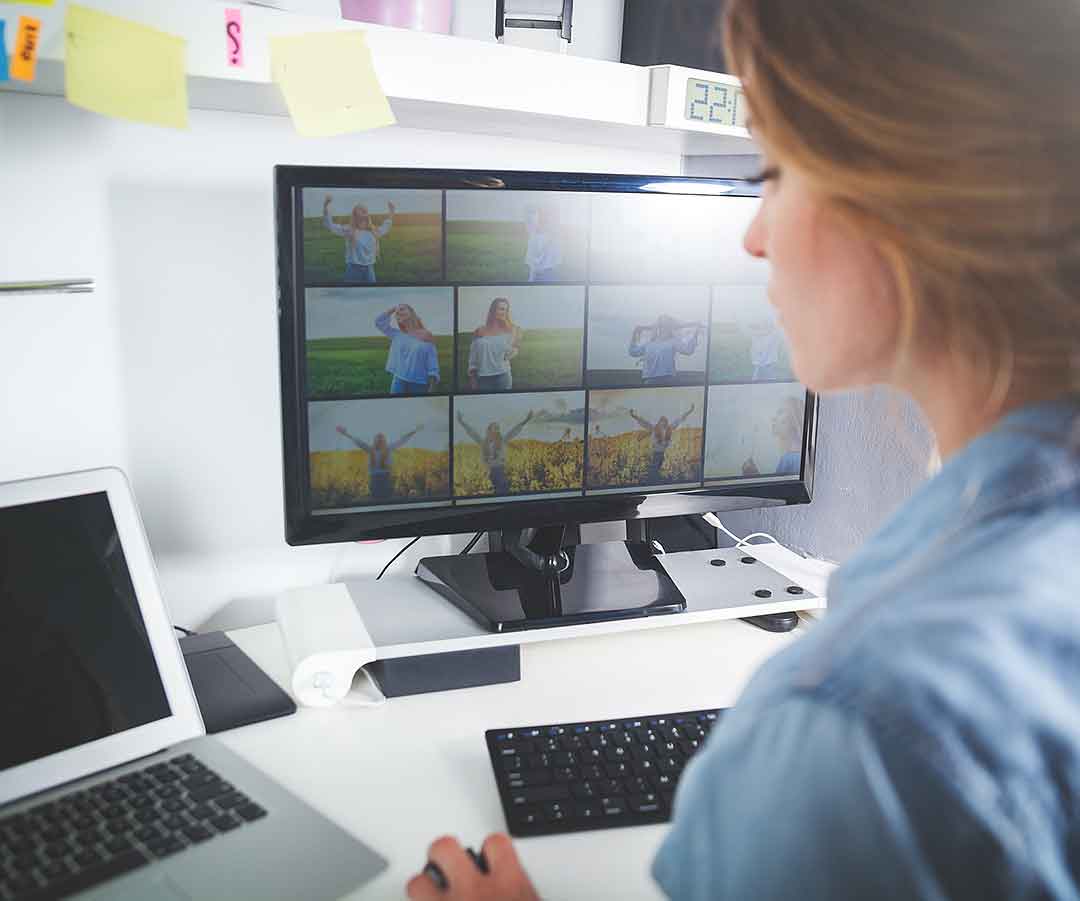 Get in Touch
Discuss marketing with us and find out how our experienced team of experts can help. Start devising a new plan for your marketing today! Call 631-765-8098 or contact us online to arrange a free consultation.