Local Listing | Business Directories
Helping Local Clients Find You
When you search for a specific service you need in your local area, do you sit down at your computer, or do you get on your smart phone? More often than not, the answer is going to be your phone. You can bet that when your potential customers search for your business, they are doing the same thing.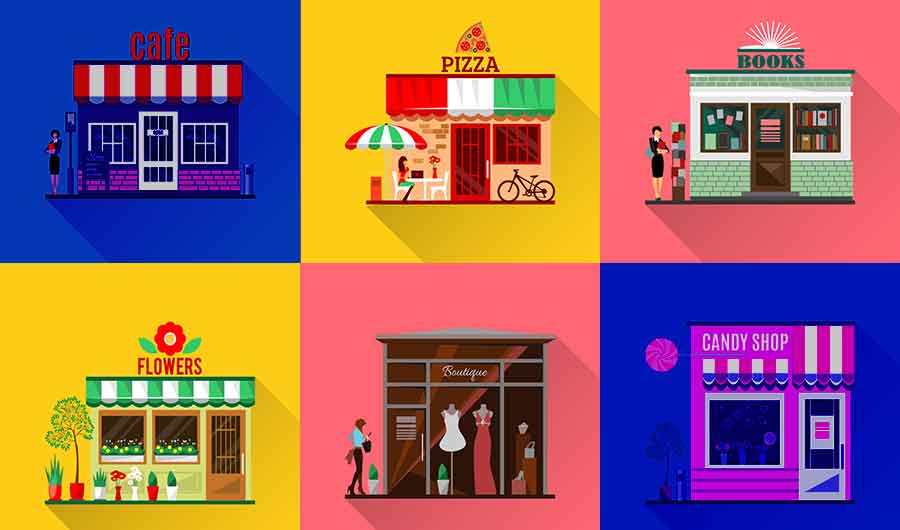 When searching the web, your phone syncs with your location and the surrounding local businesses. Local listing ads and Google Ad Campaigns are one of the most popular ways  many people search for businesses and they look for someone to contact in their area first.
Listing Your Business
At Get Business Marketing, our team believes that you need to have your business on as many local listing pages as possible, so when your potential customer searches, you are there for them to see. It is our job to ensure you that the local listing sites that you are added to make sense for your business and can bring you traffic that otherwise may have overlooked your business.
Listing you on hundreds of local listing sites automatically, local business listing ads make visibility a breeze and management that much simpler. You never have to individually upload your business to sites or make a change by logging on one by one. Our management system ensures accurate and current listings are representing your business and saving you time.
Optimizing Your Local Business Listing
The Internet is a web of interconnectivity. Business listings share their data with search engines and their information shows up on search engine results pages. If your information changes, let's say you get a new business number, move to a new location or add a new product or service, the directory must also be updated. Unfortunately, sometimes data that is updated in one directory is not updated in another. In fact, old information displayed in a long-standing directory may even override data that has been updated.
The Importance of Accurate Data and Consistency
It's important that web viewers access accurate information. Yet, it's also vital that search engines see accurate and consistent information because it can affect your rank listing on multiple platforms.
Data aggregators, search engines and major information sources work together to keep business information updated and visible on the Internet. Data aggregators are data mining systems that spread data on the Internet. The system collects data and shares business information with a large number of sources, including search engines.  We work directly with data aggregators, search engines and other information sources on behalf of our clients to optimize the vital information about their companies.
Get in Touch
Find out how we can help you with local listing and correcting information about your business on the Internet. Call 631-765-8098 or contact us online to arrange a free consultation.