Social Media Marketing (SMM)
How to Boost Your Brand Through Social Media
By creating and sharing content on social media networks such as Facebook, Twitter, Linkedin and You Tube; you can reach prospects, clients or customers. What does social media marketing involve? Some things it includes are attention-grabbing content, images, videos and information about what you do.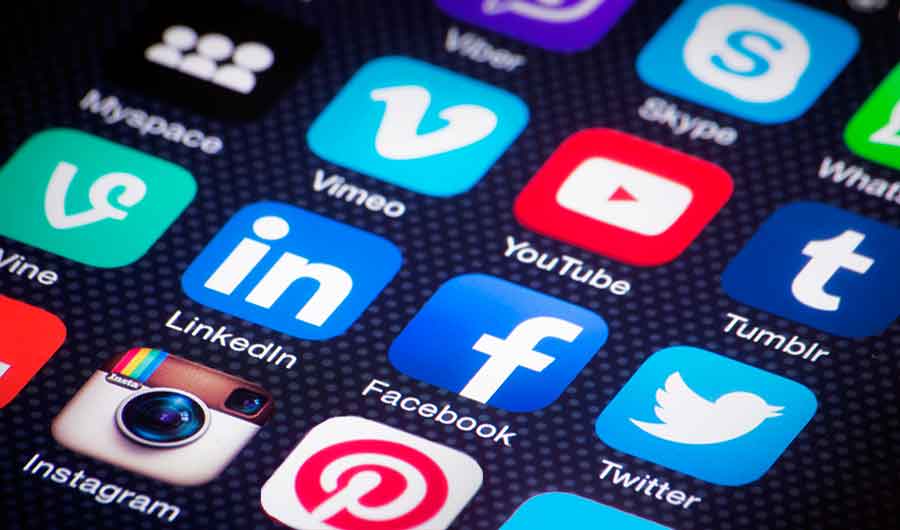 How Is Social Media Different than Other Platforms?
Social media focuses on connecting with other people. People can interact much the way they do with family and friends, but in this case as consumers. Friends, family members and business associates offer advice and guidance or provide information about products and services. Social media is a more indirect way of branding your business that isn't taking a direct "sales" approach. It thrives on conversational exchanges.
How Does Social Media Work with Other Online Platforms?
Let's use Facebook as an example. Facebook has billions of users. As a social media platform, it engages users and encourages them to share with other users. While interacting with others on Facebook, people often include links to their websites, other web pages or You Tube videos. The communication factor takes off incrementally. There is an expression that arose exclusively for social media called "going viral." Going viral is a phenomenon characterized by thousands or millions of viewers viewing and sharing an image, video or piece of news within a short time—hours or days.
What Can Social Media Marketing Do for Your Business?
Many sales and marketing individuals are using social media to drive business. Small business owners can gain an edge over their competition through social media marketing. What SMM can do for your business includes:
Promoting your products or services
Creating brand recognition
Increasing traffic to your website
Generating talk about your products or services
Creating connections with other businesses for work and networking 
Receiving feedback about your products or services
Listening to your audience so you can understand their problems and correctly target with marketing
Gathering research, including keywords related to your brand
Establishing excellent customer service
Every business needs marketing. What about yours?
Get Business Marketing has the tools and know-how to help you succeed using online marketing.
Get in Touch
Find out how we can help expand brand recognition and drive more business through social media marketing. Call 631-765-8098 or contact us online to arrange a free consultation.