SEO
Search Engine Optimization
Helping Viewers Find Your Website
SEO involves optimizing a website for search engines. In this sense, the word optimizing means building a site so that search engines can easily determine the purpose of the site and index it on search pages. Keep in mind, Google has sophisticated algorithms for evaluating and ranking websites.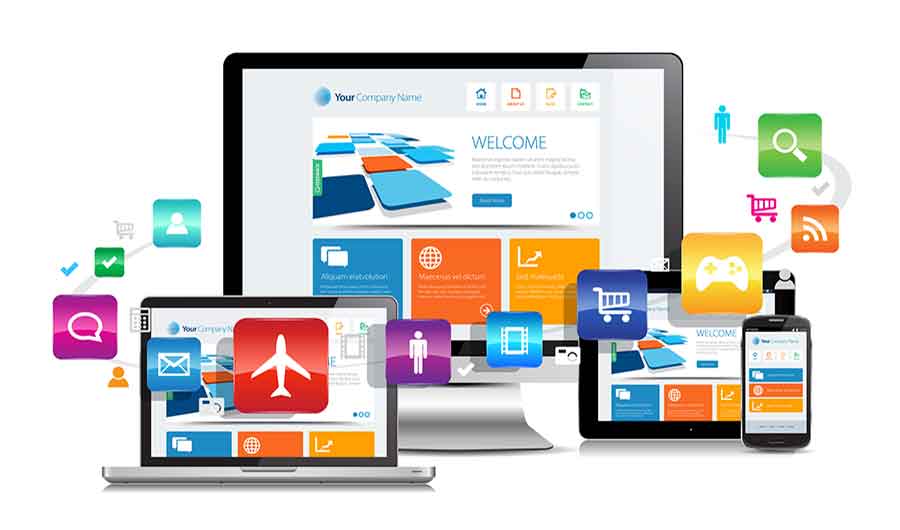 A lot of knowledge goes into optimizing a site and it also requires staying on top of changing technology. For example, sites must be mobile friendly to be listed on Google.
Keyword Analysis
Keyword analysis is part of search engine optimization. When a viewer types in a frequently searched word, the search page pops up listing websites that contain information either using or related to the keyword. SEO specialists target keywords related to your product or service that help your site to place well in the search engines.
Meta Tags
Meta tags are tags used in the code of web pages for page descriptions, keywords and page titles. Often Google will take the language in the description tag to display on the search page. If the description is too long, the message is truncated. However, almost always the brief description for a website that you see on a search page is taken from the description tag. Meta tag creation is a vital aspect of search engine optimization.
Organic Content
Well written content that has value and purpose also incorporates keywords that viewers search for information. Users type in questions when searching for answers. They also type in long-tail keywords, which is a phrase that describes their search. Today's search engines are more geared toward conversational searches. At Get Business Marketing, our web content writers incorporate knowledge of SEO to make web writing natural and effective. They also rely on the research an SEO specialist does for your particular business.
Our Tools For Effective Marketing 
Using Google Analytics and other software tools, SEO specialists can evaluate content performance for websites, social media, mobile apps and other advertising focuses.
Get in Touch
If you want to increase the performance of your website through SEO, our experienced team of experts can help. We're happy to discuss SEO with you. Call 631-765-8098 or contact us online to arrange a free consultation.