Marketing Strategy
Branding | Analytics | Mobile Marketing
Branding makes your product or service known and sets it apart from other companies with similar services or products. Having an effective logo, name or design that sets you apart helps to create your brand. We can help you get exposure for your brand.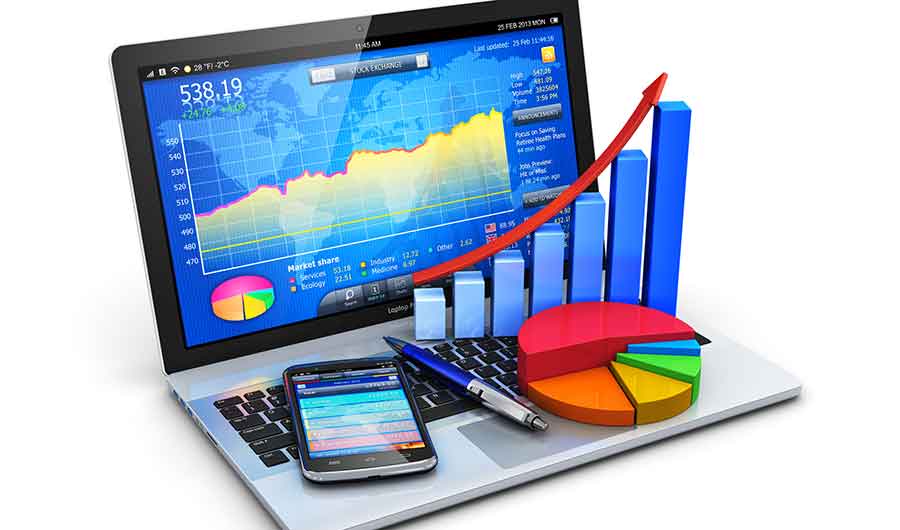 Brand Development
Brand development uses different types of advertising to create brand recognition, such as:
Display advertising
Retargeting
Radio advertising,
Magazine advertising
Direct mail
Email marketing
You are only as successful as you want to be. The key is learning what is working and how to use it. With advanced solutions, our analytics allows us to monitor the success of your business.
Marketing Analytics
Get Business Marketing uses digital marketing analytics to follow and track your business' success. We can document what is working in real time and make necessary changes as needed to improve your results.
By comparing different marketing channels, we can see what is working for your specific business. We strive to provide you with an easy to understand assessment of your marketing strategy. We can clearly see, in real time, what is working for your site and what is not. What's more, you can see also. What matters is that you are achieving success through your click to calls and that our platform is in fact actually driving in sales and allowing your business to grow.
The Right Marketing Strategy
Let's create a marketing strategy that will make your brand known and bring in business. Get Business Marketing has the tools at our fingertips to help you do this.
Get in Touch
If you need help with marketing your business, our Get Business Marketing experts can help. Let's discuss your brand and work out a strategy. Give us a call at 631-765-8098 or contact us online.