SEM
Search Engine Marketing
Digital Display | Retargeting | PPC
SEM—Search engine marketing can help position your business competitively in the online marketplace. With millions of companies competing for clients and customers, digital advertising promotes your brand and can help level the playing field. Online advertising boosts your chance to reach consumers, and today, most consumers are finding services and products through web searches.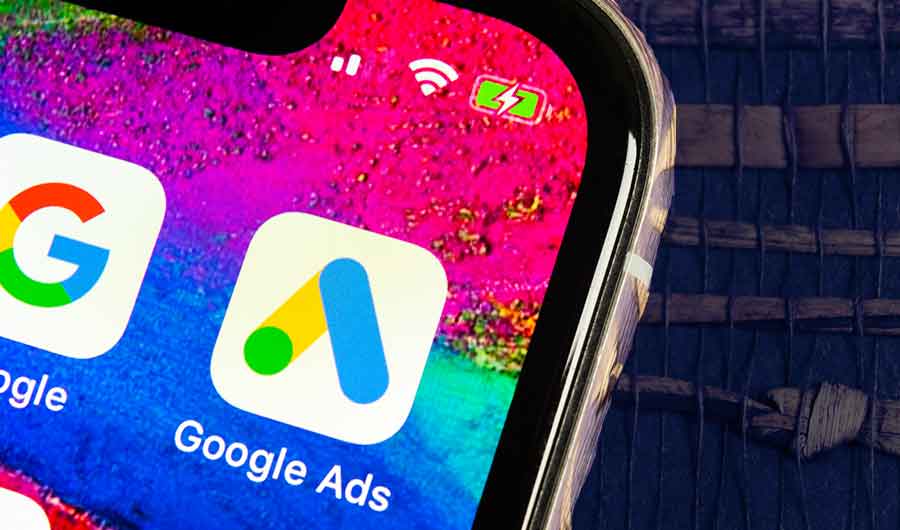 How Does SEM Work?
You have probably heard of pay-per-click ads, which are advertisements that pop up on search engine results pages (SERPS) when viewers type in a keyword search. With SEM, you pay Google to show your ads on a search results page. It is paid advertising, which is different from SEO, which is an organic approach to promoting your name on the web.
However, similar to SEO, SEM requires keyword analysis and use. We can tailor an SEM ad campaign for you by analyzing the products or services you provide. We can also analyze your competition to see what is working based on statistics. Through state of the art software, we also evaluate statistics based on your geographic area.
What Is Digital Display?
Digital display is online advertising that uses images, videos, banners and audio. Digital display helps you market to local customers and audiences who are searching for your products or services. By running your ad on relevant websites, you can connect with your target market. For example, if you are selling travel items such as backpacks and suitcases, you could advertise on a travel blog website. Display ads are an effective way to create branding for your service or product and to acquire new customers.
What Is Retargeting?
Retargeting, also called remarketing, is advertising that targets consumers who have visited your website or who are contacts in your database. Through cookie technology, your ad will follow visitors as they check out other pages on the web. Retargeting can help you make the most out of traffic from people who have visited your website. When a consumer buys a product or service, you can add their contact information to your database. This database is a list of potential customers, which you can use to do list-based retargeting. This type of retargeting enables you to tailor very specific ads.
We Can Help You Market Your Business
Get Business Marketing has the tools and know-how to help you succeed using online marketing.
Get in Touch
If you want to reach more potential clients or customers, ask us about search engine marketing. We can analyze your competition and devise an SEM strategy that will boost your business. Call 631-765-8098 or contact us online to arrange a free consultation.