Blogs
Get Business Marketing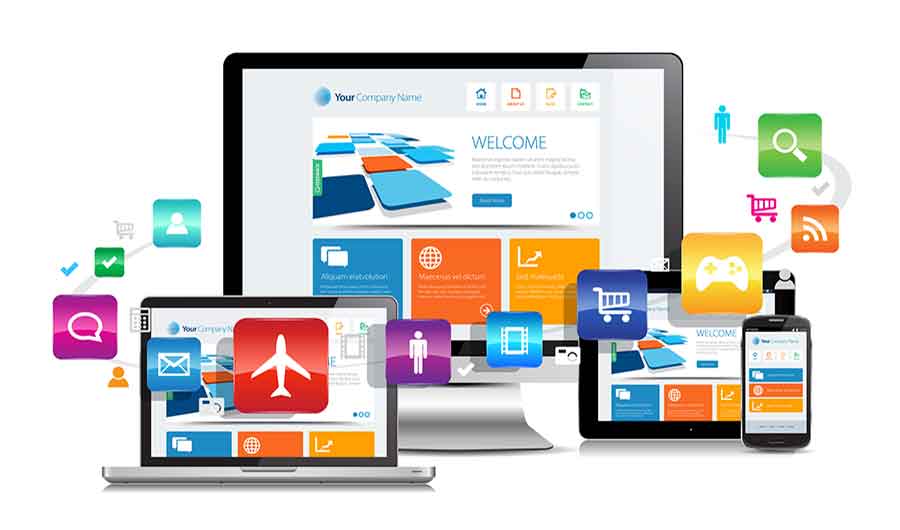 Remolding Your Business Based on Consumers' Needs Adapting business marketing to fit the current pandemic situation has been on the minds of business owners all over the country. For decades, the businesses that have adapted have been the ones that survived. And by...
read more
The Right Marketing Strategy
Let's create a marketing strategy that will make your brand known and bring in business. Get Business Marketing has the tools at our fingertips to help you do this.
Get in Touch
If you need help with marketing your business, our Get Business Marketing experts can help. Let's discuss your brand and work out a strategy. Give us a call at 631-765-8098 or contact us online.